Contact Us
If you have any comments or suggestions, please leave us a message.
We will give you a reply based on that as soon as possible.
Qingdao Junda Caps Co., Ltd
Add:Xiaoyao Village, Ligezhuang Town, Jiaozhou City, Qingdao. China
Tel: 86-532-58822871
Fax:86-532-58822882
Mobile:86-18300290685
Email:yucery@pinestrongcaps.com
Alibaba website: http://pinestrongcaps.en.alibaba.com/
Independent website:http://www.jundacaps.com/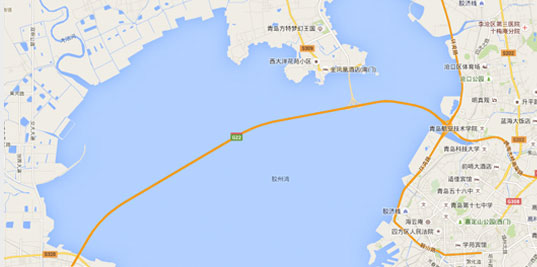 Note: email must be a valid e-mail address. We will not disclose customer information.